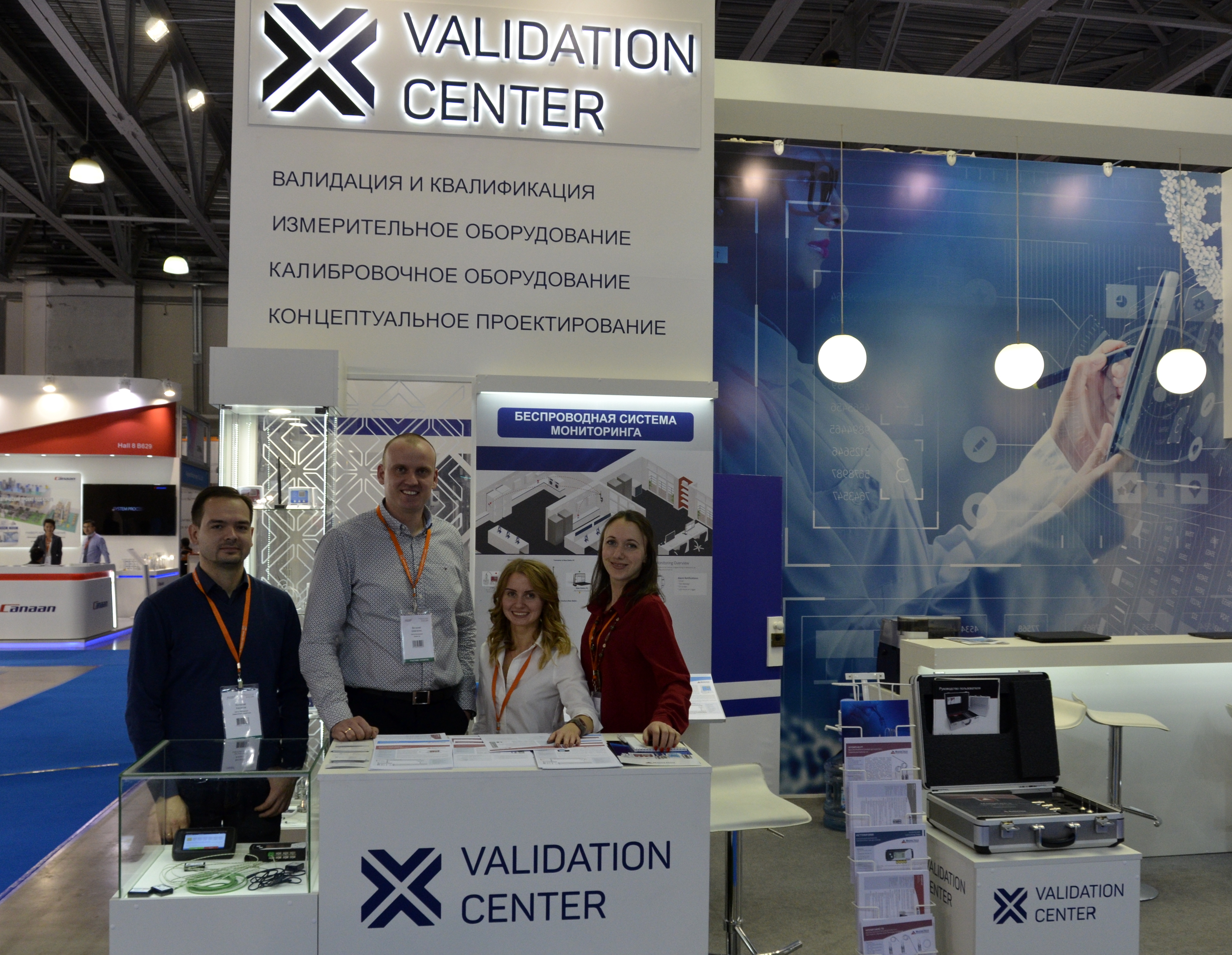 Our company Validation Center participated in the 20th International exhibition of equipment, raw materials, and technologies for pharmaceutical production Pharmtech & Ingredients 2018 held on November 20-23, 2018, in Moscow.
All participants and guests of the exhibition who visited our booth had an opportunity to get acquainted with MadgeTech (USA) measuring instruments and data logging solutions. We observed a high level of interest shown in our data loggers for monitoring sterilization and freeze-drying processes, wireless systems for monitoring environmental parameters, data loggers for measuring temperature during shipping and data loggers for equipment qualification.
Many visitors to the exhibition took the time to visit our booth, received information about the latest products, and expressed their gratitude for our work, which undoubtedly made us very happy. For ourselves, we found new prospective partners and had another opportunity to see that the interest in our equipment is very high.
We thank all the visitors for visiting our booth.
We keep on moving towards innovations!
Participation in the exhibition of equipment, raw materials and technologies for pharmaceutical production