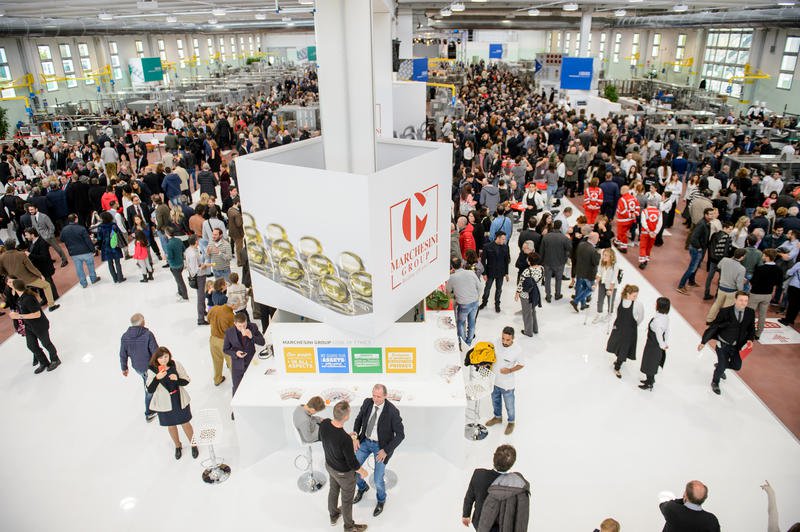 The representatives of Validation Center visited Pharmintech, held in Bologna (Italy) from 10 to 12 April 2019.
Our company planned several prospective meetings with current customers for this event. We also had an opportunity to get acquainted with new players in the European and international pharmaceutical market.
Participating in and visiting such events is very important for our company since we always try to keep up to date and follow the latest trends in manufacturing technology and quality assurance of pharmaceuticals.
Participation in Pharmintech held from 10 to 12 April 2019 in Bologna (Italy)