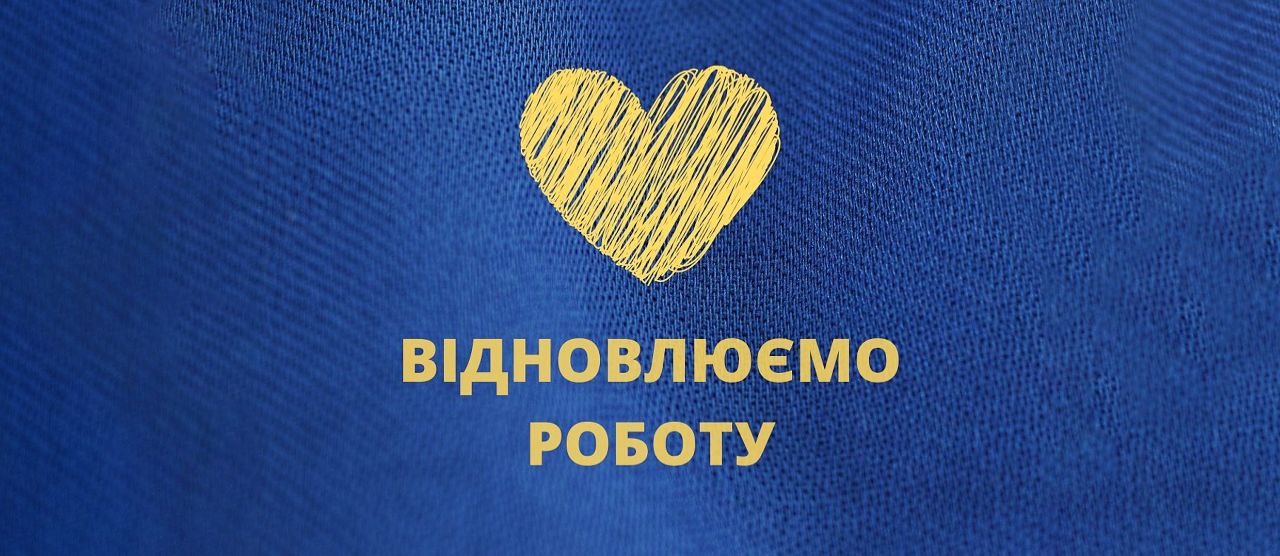 At this difficult time for all of us, our team is back to work to support the state's economy and be useful to our customers.
Today we have the opportunity to provide services:
validations;
qualifications;
conceptual design;
calibration, both in a stationary calibration laboratory and at the customer's site;
milling metalworking.
At the time of martial law, work on the territory of customers is carried out in that part of the country which has already been liberated from the occupiers by our armed forces and there is no threat to life.
We are proud of our country, our armed forces and our people!
We will restore everything and become even better!
Everything will be Ukraine

Validation Center resumes its work!